「OUDE WAAG x 王画」
Posted by HUANGCHENG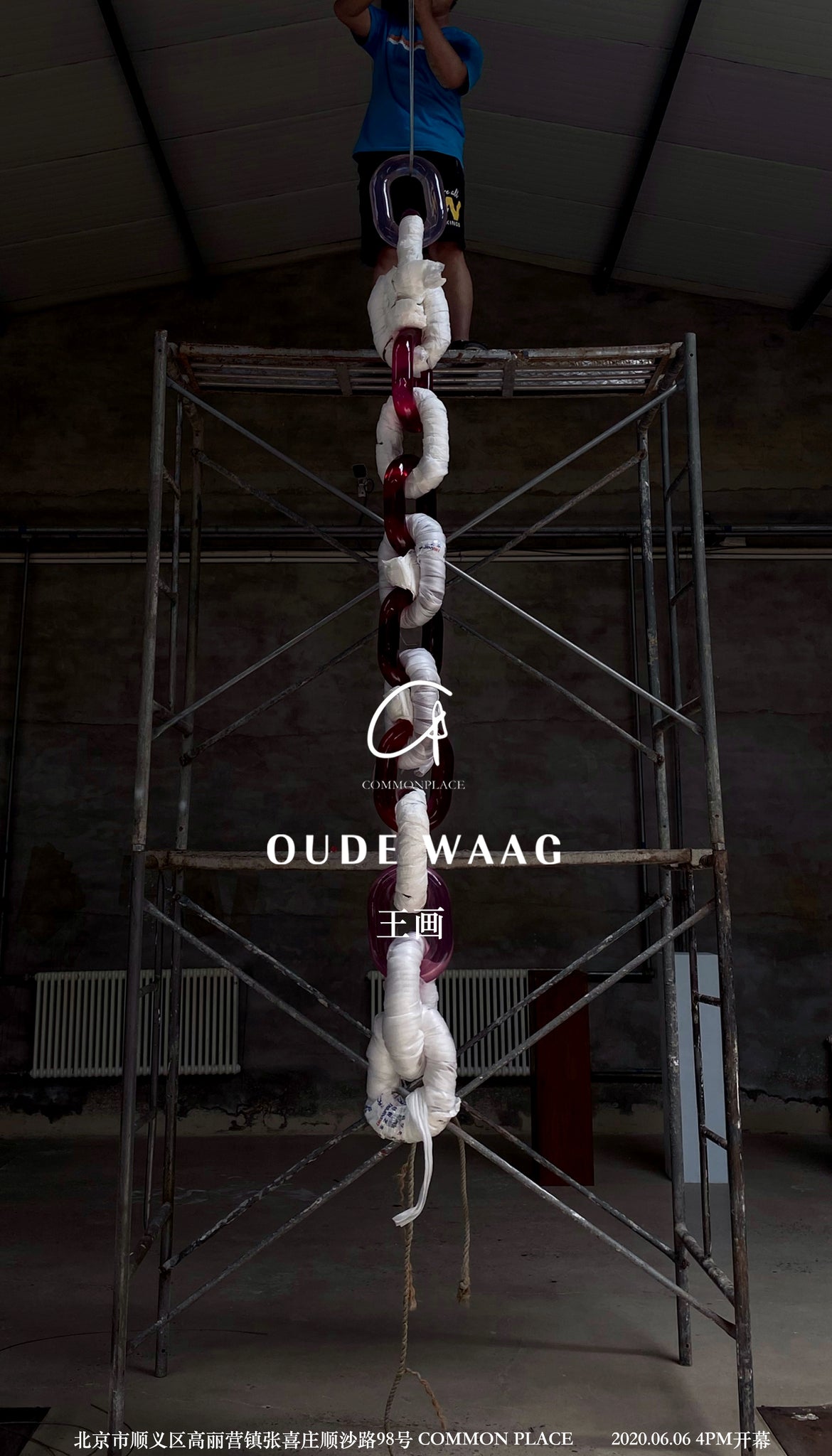 The artist Wang Hua and the independent designer OUDE WAAG try to integrate sculpture and clothing, break the boundaries, reorganize the visual language, and bring the creator's latest practice to the audience.

Regardless of links or ties or interlocking genes, the hard surface of the ceramic hides a fragile core. The fragile ceramic chain is grafted into the soft and tough fabric. Wang Hua and OUDE WAAG will design 3D It integrates with traditional hand-made, and expresses the opposite of fragility and toughness of human nature through different techniques. OUDE WAAG is minimalist and sharp and is good at exploring the structure and beauty between the body and the clothing through printing and three-dimensional tailoring. Wang's works convert the visual language to the surrounding objects through the understanding of human consciousness and subconsciousness, using ceramic as the medium To express people's feelings and experiences, as well as metaphors and hints that cannot be covered by language.

The works of Wang Hua and OUDE WAAG have the same sharp and metaphorical expression. This collaboration constructs a soft and tough aesthetic concept through the "chain" element in Wang's paintings. OUDE WAAG continues its core "contradictory" aesthetics. Tailoring and the texture of the fabric to illustrate the "soft-hard" opposition.
Exhibition period: 2020-06-06 
Gallery opening hours
Open:10am-6pm daily
Address: 98 Shun Sha Street, Shun Yi District, Beijing, China
 Artworks